YouTube is one of the most popular platforms in the world. It has over a billion users, therefore it would be silly to ignore the opportunity to reach out to that many people with your story. A lot of companies upload their content and and leave it at that, but here are a few ways you can improve your channel to gain more engagement.
DESIGN YOUR CHANNEL
When people click on your YouTube channel, it's similar to when they click on your website. Design a nice looking and simple banner with your logo and the name of your brand at the top. Upload a profile picture, possibly with your logo so people can notice you easily. Update all of the information about your company on the channel information section so people can find out as much about you as possible. Link back to your other social channels and website, so it's simple for someone to get to you to make an enquiry, which will hopefully lead to some business!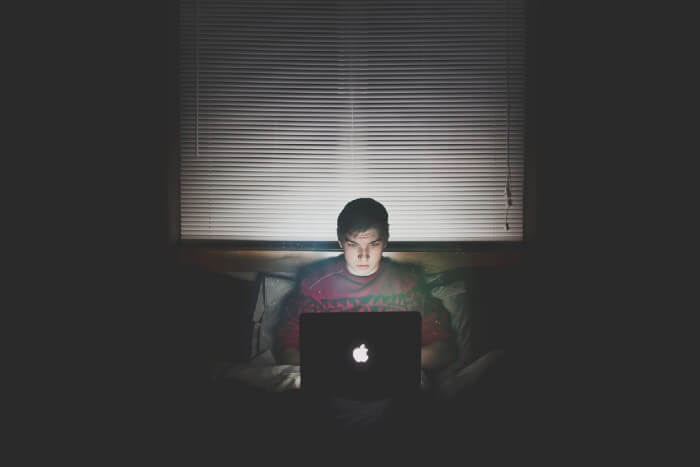 MAKE QUALITY VIDEO CONTENT
Yes this is an obvious one, but you'd be surprised how many videos on YouTube don't follow this tip. With the quality of everyone's smart phone and computer screens these days, all your videos should be HD or higher. The audio should be clear and your message should come across simply and effectively. Include text and branding throughout to make the whole video easier to absorb. Remember, the quality of your videos affects people's perception of your brand. You want them to be impressed from the word go. A great way of doing this is to hire a video production company like Wild Stag Studio. We have years of experience making content for YouTube and we know how to make eye catching videos and films.
Get in touch if we can help you achieve this.
KEEP YOUR VIDEOS THE RIGHT LENGTH
If your videos are too short then people will be left wanting more. If they are too long then people will get bored and not watch until the end. The people of the internet need a quick fix, and with so many other channels uploading content every second, you need to be just right. There is no set right or wrong answer for this but generally we would say keep your videos between 1 minute and 5 minutes to have enough time to get your message across but still be short and concise enough.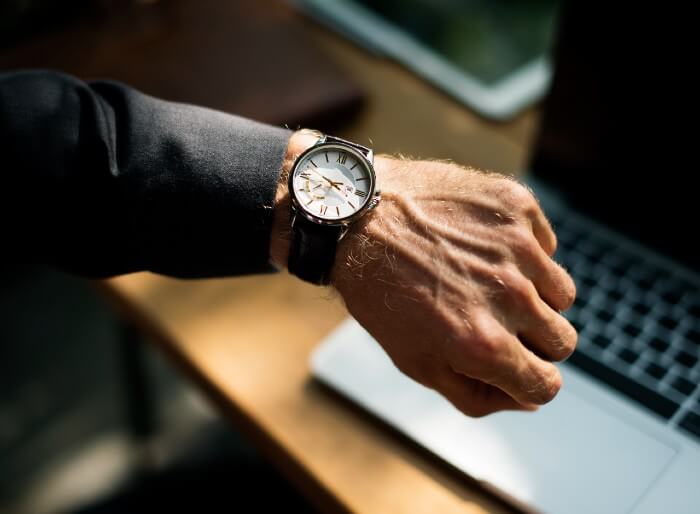 CREATE CUSTOM THUMBNAILS
So, you've made some great content, but you want people to see it. Rather than having a blurred frame from the video as the thumbnail, take time to make a custom one with an image and some text to grab people as they are scrolling through. It is a fickle world, but people will judge your video by it's cover. So make sure you have something eye catching which sums up what your video is about.
PROMOTE YOUR CHANNEL THROUGH SOCIAL MEDIA
Once you've followed these steps then make sure you tell people about it. Send people to your channel, just like it's any other product. Share your videos on Facebook and Twitter. Send people back to YouTube from your Instagram. Tell the world your story and start a conversation with them. What can your customers teach you? What are their tips on creating great video content?