Hello everyone,
As you have probably realised if you have stumbled across this blog, we have a brand spanking new website for your viewing pleasure. It was designed and built by the very talented Jenny Kaye at Outtaline Design.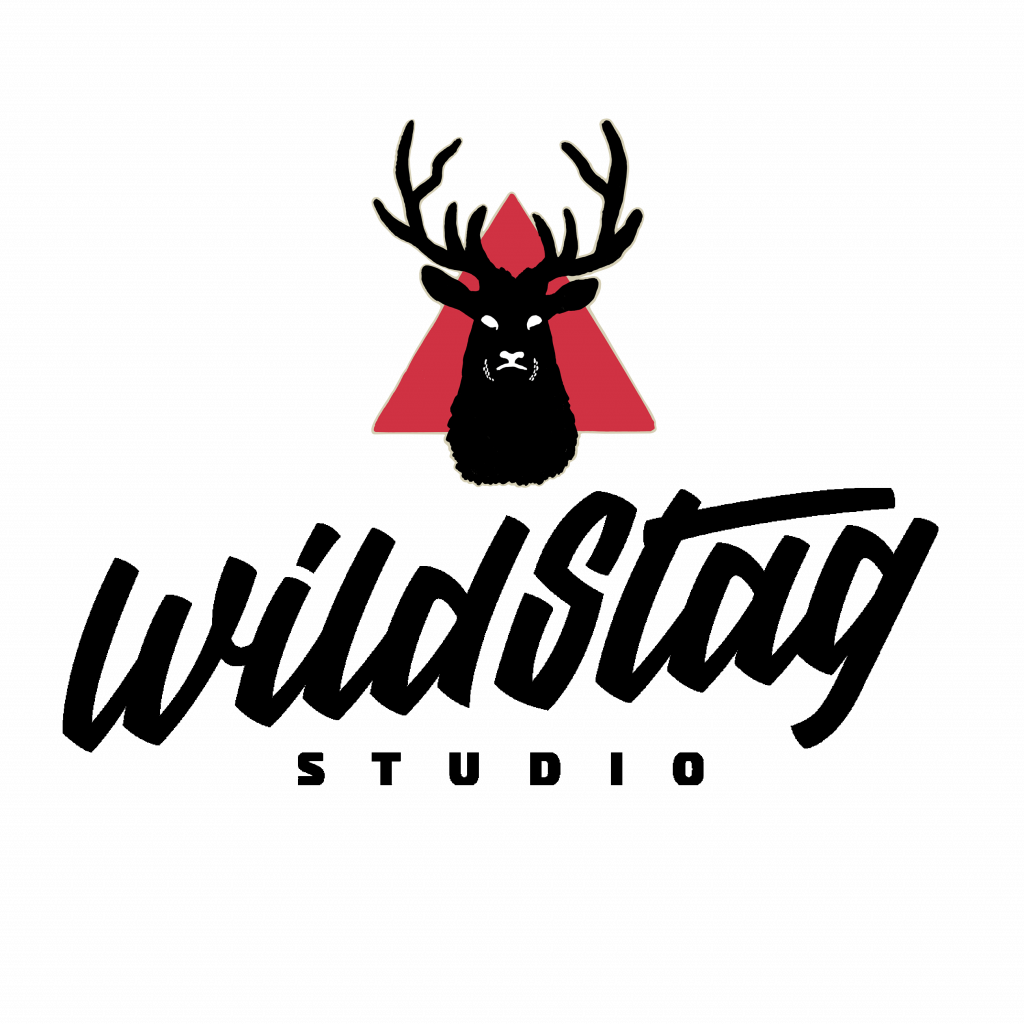 Alongside the brand new layout and logo (designed by the very awesome Illesso) we have a ton of fresh video content that we have been shooting over the past 12 months which, we feel, is a real step up. The company has been steadily growing since we began and the team have been hard at work producing exciting, engaging and great looking videos and films for you to enjoy.
If you like what you see then please get in touch.
We look forward to filming your story.
Dave (Company Director)