---
WILD STAG STUDIO - A CREATIVE VIDEO PRODUCTION AGENCY
---
OUR MISSION
Most brands know they need video content to promote themselves online but many of them don't know how to drive the best results. Our mission at Wild Stag Studio is to help creative and forward thinking companies inspire and educate their target audience into engaging with them.
We make your brand seen, shared and successful!
---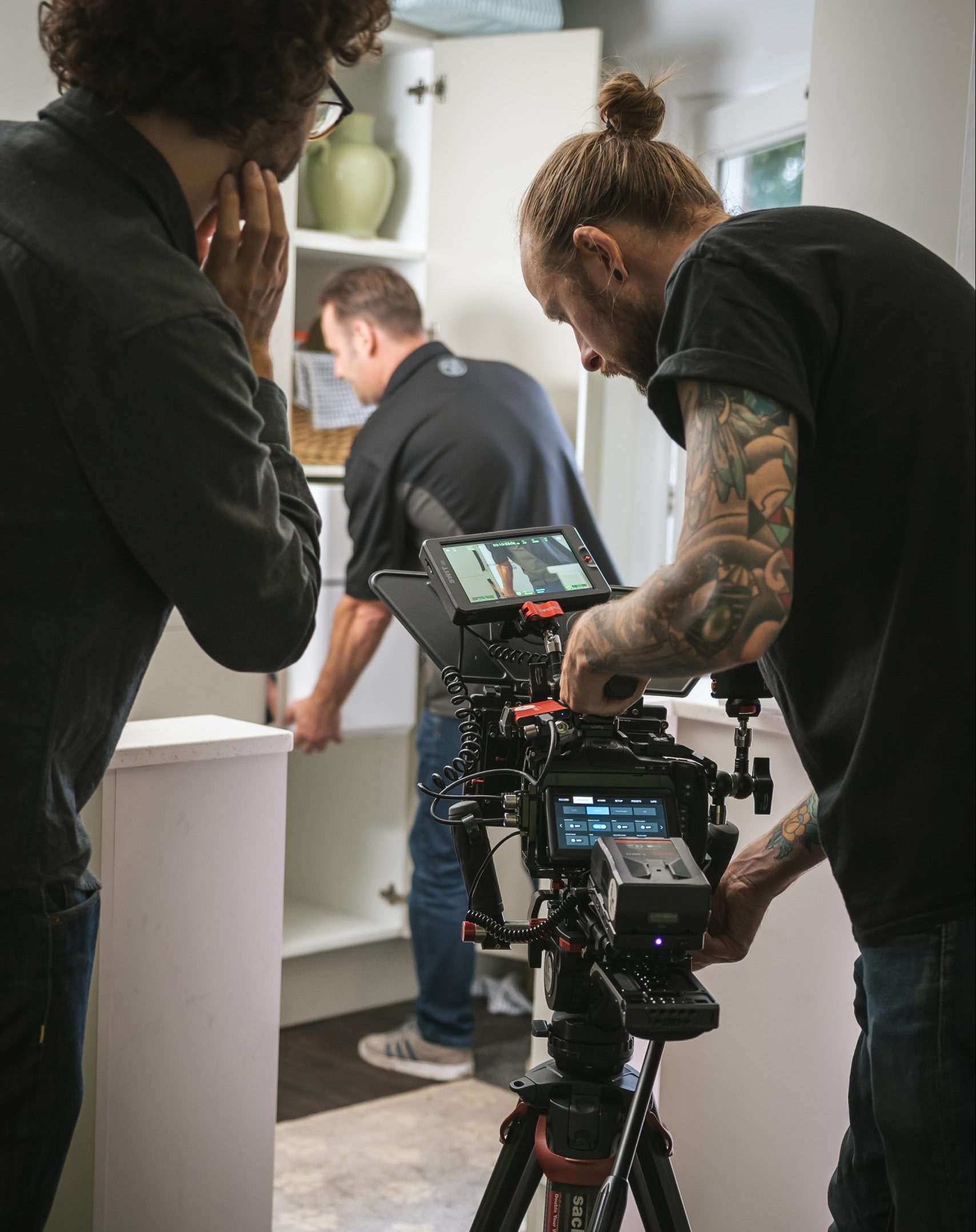 ---
WHO ARE WE?
Wild Stag Studio is a full service video production company based in Brighton, East Sussex.

With a decade in business under our belts, working with hundreds of brands across the United Kingdom and beyond, we know what it takes to create exciting and engaging video content that inspires the right audiences and drives results for our clients.
OUR TEAM
When you work with us, you get access to a team of excited, passionate creatives and content creators who love making films and videos which get big wins for your brand!
We can help you with every step of the video making process including video marketing strategy and creative alongside all stages of production to make sure your video content journey with us is smooth, successful and done with a smile!
OUR APPROACH
We know every video project is different, so our detailed approach to learning about your business and customer in detail means producing video content that moves people into engaging with your brand is easier than ever, with a bespoke strategy to suit your brand's goals and target audience and makes us a great choice for your next online video project.

---
HOW WE GET YOU RESULTS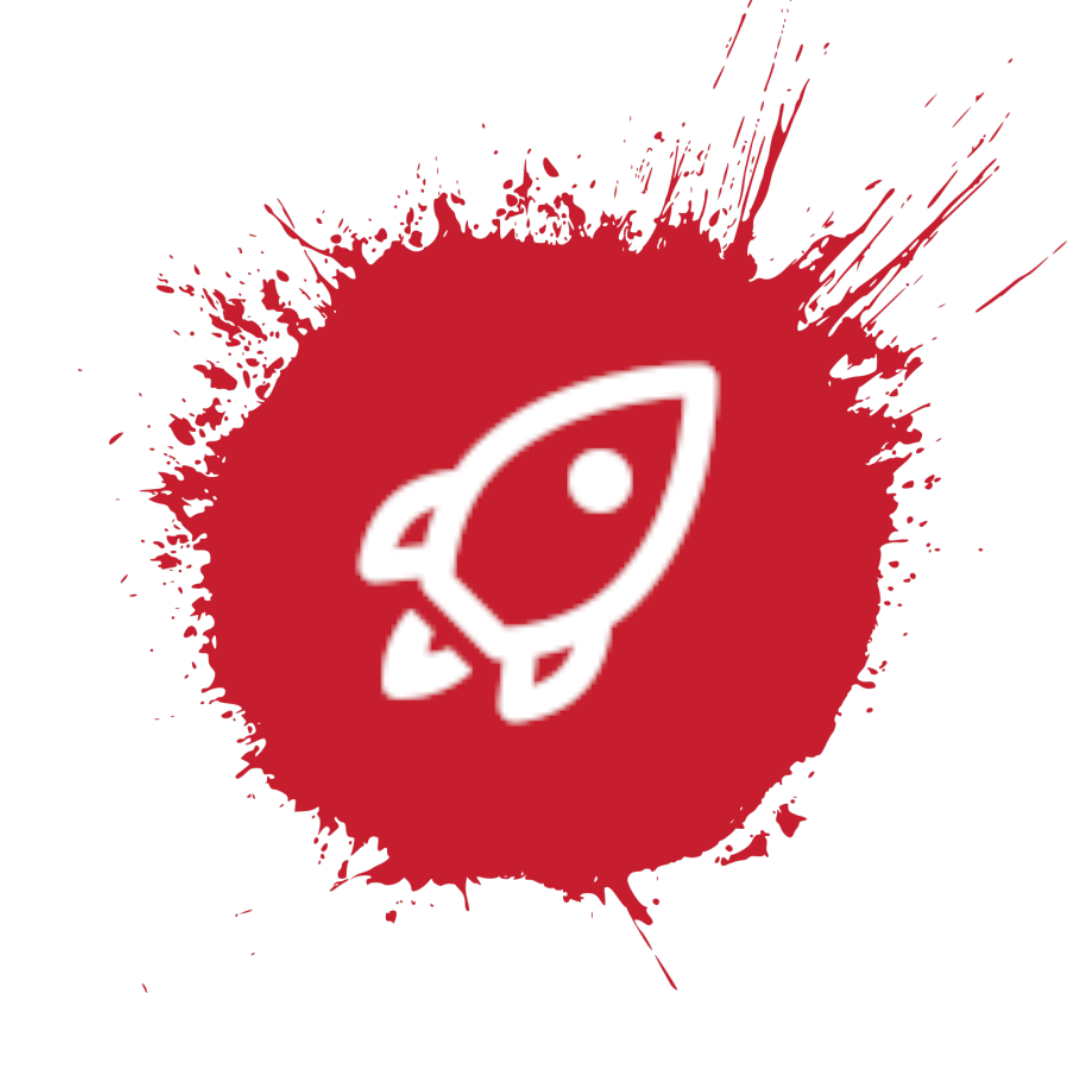 1. DISCOVERY
Easily book a free discovery call so we can learn more about your business and how we can help.
2. WORKSHOP
Go through our Video Strategy Workshop to build a customised video marketing plan.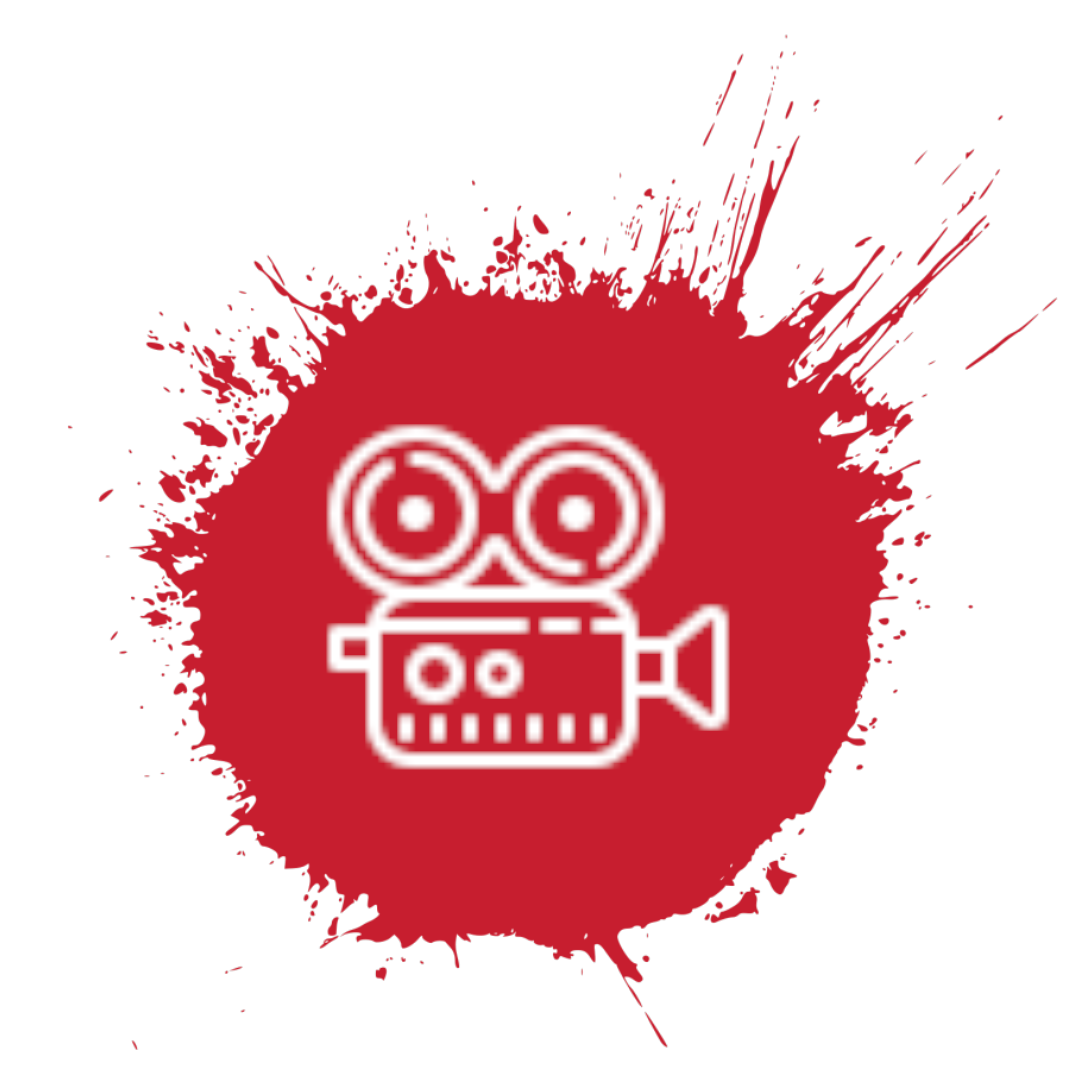 3. CREATE
We produce creative and engaging video content for your brand, aimed directly at your target audience.

DOWNLOAD OUR
FREE VIDEO GUIDE
Click here for free access to our video guide, where Dave takes you through which types of video work best for each stage of your marketing funnel.
We hope that it provides you with some valuable insight which in turn helps your business grow and get more results with your video content.
DOWNLOAD NOW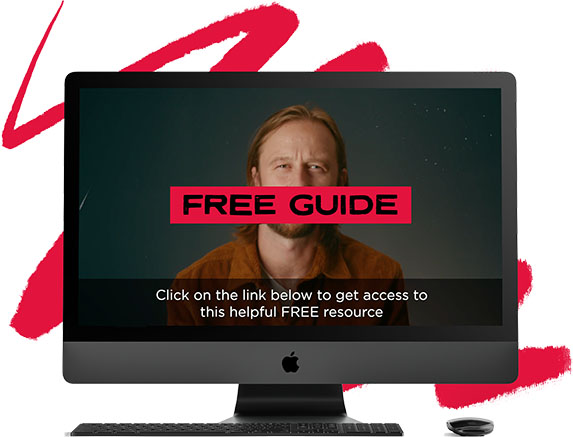 ---
HOW CAN I PROMOTE MY BUSINESS EFFECTIVELY?
We can promote your business visually and intelligently so you are noticed. We place video right at the very heart of your content strategy. If you want to be part of the trending shift towards visual content then you have come to the right place.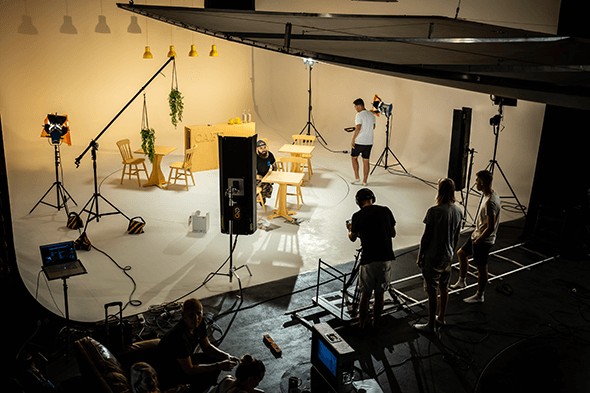 ---
HOW CAN MY VIDEOS GET THE MAXIMUM REACH?
---
Operating out of Brighton, Wild Stag Studio offers creative advice and can ensure your product is filmed to attract your target audience. We shoot exciting footage to suit your niche market. Your business might be targeting a local audience in Brighton, London or across the UK. We send video production teams nationally and have filmed for clients all over the world.
We are able to create long form story films or a short YouTube, Instagram or series of micro videos you might want add to an email campaign. With every job we aim to tell a story which captures the viewers attention and makes them want to find out more.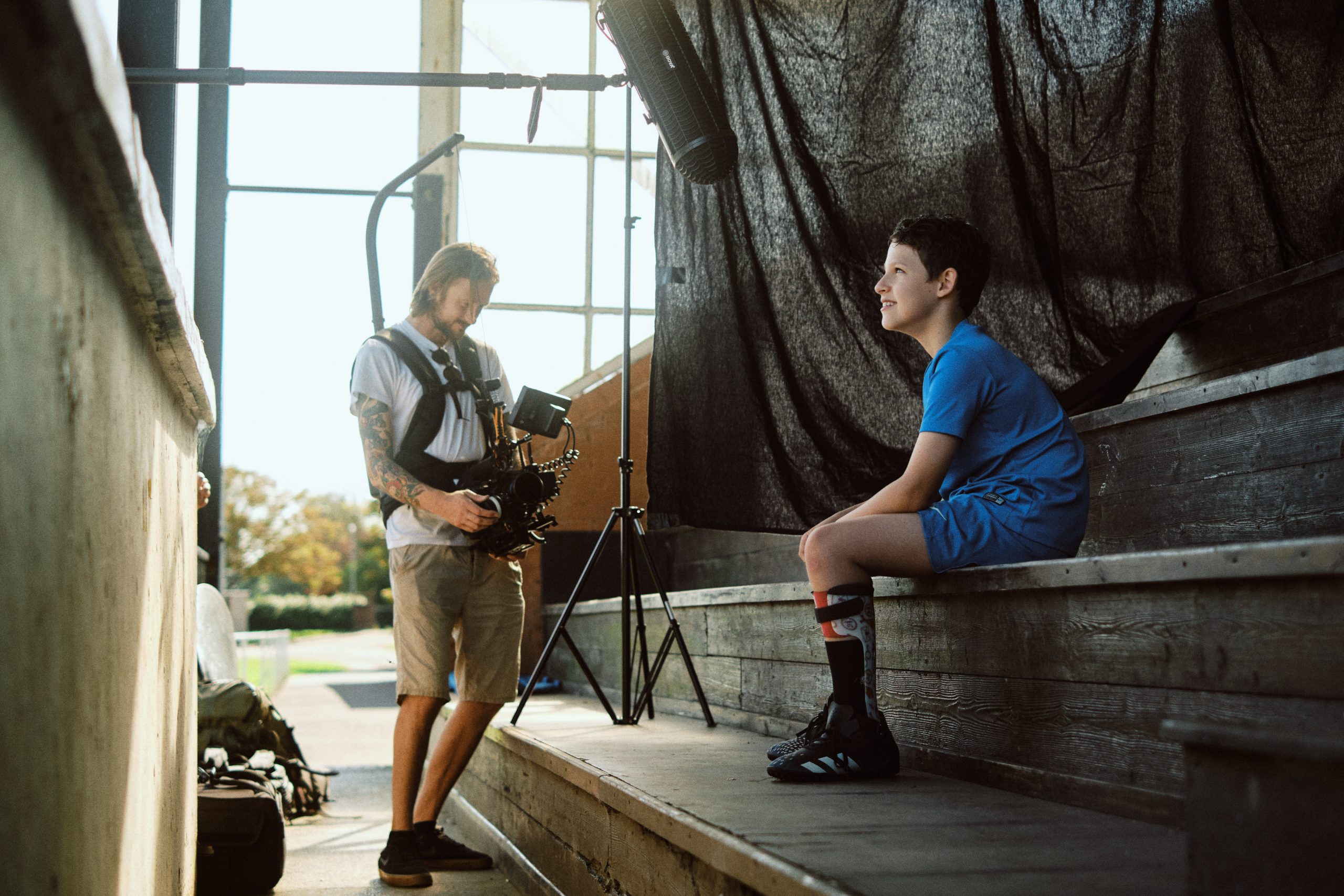 ARE YOU LOOKING FOR A VIDEO PRODUCTION COMPANY?
We offer a no obligation 15 minute chat to uncover your needs. When you make the decision to work with us you gain a highly experience team of videographers who understand the appeal and impact of stunning visuals. Let us create the video product that will promote you and your business efectively. We provide engaging and exciting content for many budgets and needs, so contact us right now.
---