VIDEO BLUEPRINT & STRATEGY WORKSHOPS
Tactically create data driven video content
to get the best results for your business. A ROAD MAP FOR
VIDEO SUCCESS

Create the most effective ideas
for your videos.

Have a data driven map
from a video's inception to
release.
Get the best engagement
for your content.
VIDEO BLUEPRINT & CONTENT STRATEGY
Video is the most powerful way to reach new customers but without a plan to create the right content for the right audience you risk ending up with one that fails to connect, takes too long or comes in over budget.
Our workshops have been created especially for you to make sure you get the results and performance you want from your video content which in turn will GROW YOUR BUSINESS ONLINE WHILST SAVING TIME AND MONEY.
Are you looking to grow your business online?
Do you need to generate more leads and sales for your company?
Have you wasted time and money in the past on videos that don't connect?
Are you unsure where to start when it comes to creating videos for your business?
CONTENT STRATEGY WORKSHOP
This workshop is built for the customer who is looking to begin their journey into video marketing or would like to re-evaluate their current strategy.
In this in depth session we will cover:
How to create the best type of video for maximum engagement
Define your ideal customer/s and which videos they want to see
How to optimise and track your video content for the best results
Set goals and calls to action for your content
Come up with video ideas to suit the different stages of the marketing funnel
Build a strategic plan for the next 12 months of video marketing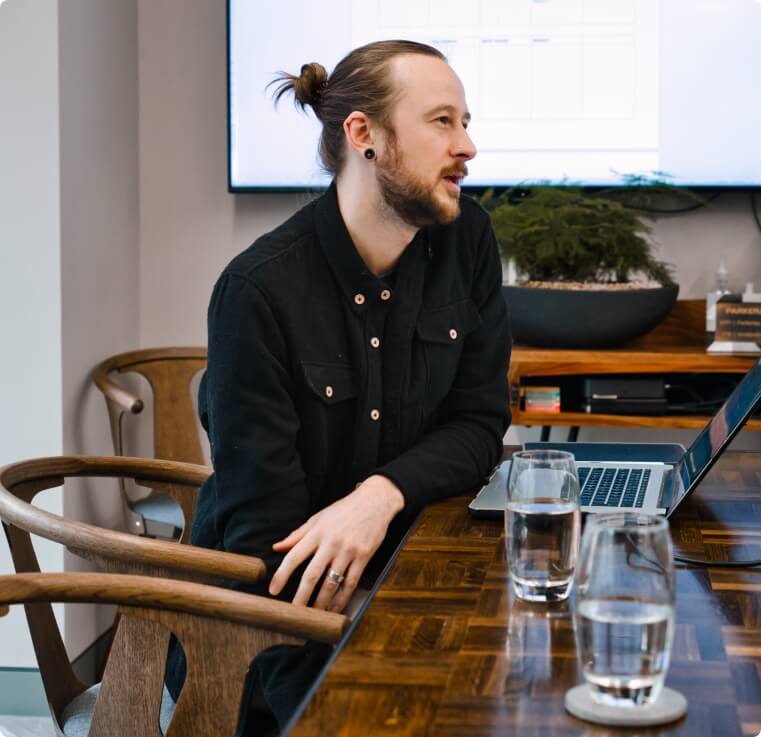 This workshop is for clients who are looking for creative ideas for a one off project or series of videos. We come alongside you and your team to produce a creative concept that is crafted directly for you and your customer to achieve the best results for the content's goals.
After the workshop we will perform research that supports your video goals and deliver a detailed and actionable CREATIVE BLUEPRINT DOCUMENT based on ideas & goals presented during brainstorm to use as the map for successful production and implementation of your online video.
Our workshops can be hosted in person or virtually (depending on your preference) and we won't be talking at you the whole time like a lecture either! It's a chance for you to bring any thoughts and ideas to the table so that we can craft your strategy TOGETHER to get the best results possible for your business!
After the workshop you will receive a CONTENT STRATEGY DOCUMENT which includes all of the relevant information discussed and tailored to your business, which you can refer back to and fill in as you go on your video marketing journey.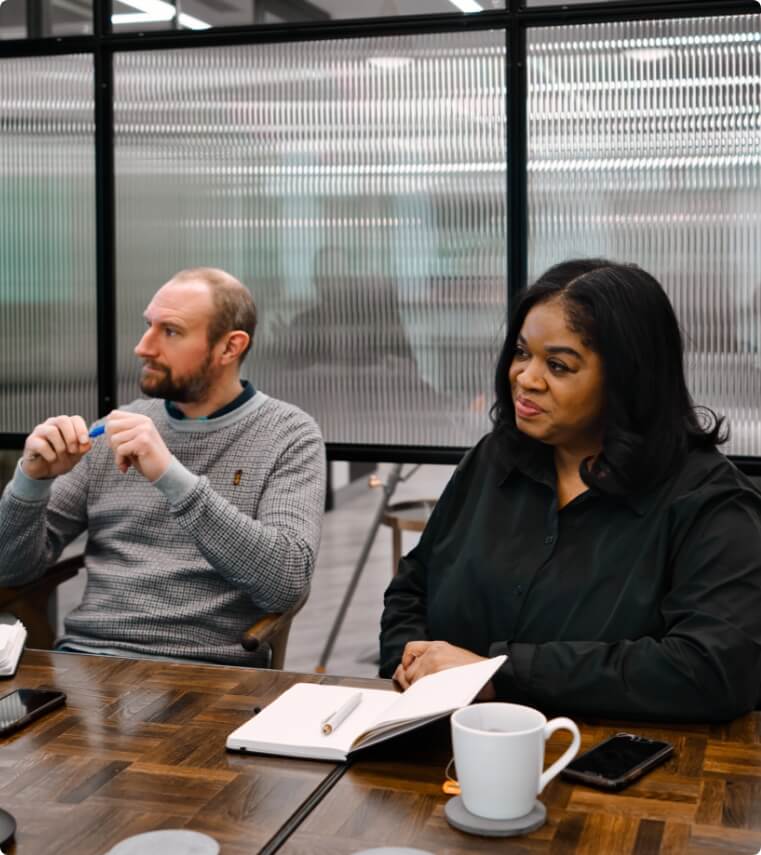 VIDEO BLUEPRINT WORKSHOP
In the 2 hour session we will cover:
Define success for the campaign
Define who your audience(s) are / could be
Determine what calls to action(s) will be most effective
Look at which platforms will get the best engagement
Walk through our proven story structure with your team
Define and agree upon goals of the project
Develop 3-5 keywords for the video
Build consensus amongst your team for the direction of the piece
Consult on key players / characters featured in the video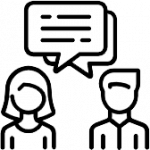 Just get in touch to easily Book a free 20 minute Discovery Call so we can learn more about your needs and start the creative journey.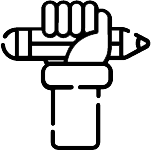 We take you through our bespoke Video Blueprint Workshop to build a Customised strategy that is aligned with your brand.

Based on our findings from the previous steps, we create a video that inspires and expands your audience and encourages them to take action.
QUESTIONS
Do I have to book a workshop before Wild Stag Studio will film my company's video?
No. If you just want us to turn up with our kit and film something for you then we can definitely do that.
We do highly recommend a workshop to save you time, increase the success of the video and provide clarity for your entire team before we start production.
Who needs to attend the workshop?
Anyone who is part of the decision making process for your video. This could be just the marketing team or could also include board members or management. It's key that these people are on board at this stage of the production process to save time and money further down the line.
Do I need an idea for my video before taking part?
Absolutely not. Within the two hours of a workshop we will be able to guide you to a point where you have a creative direction for your video, even if you have no ideas to begin with. This one reason why the workshop is so valuable for you and your team.
Should I still book if I already have an idea for my video?
We welcome you bringing ideas to the table at a workshop. It's a great opportunity to brainstorm them with the team and refine them so that they are absolutely hitting the right points to get the best results. The workshop could help you expand on your initial idea or you may even find one you like better during the process!
How do I book a workshop?
To book, click here to set up a call with our team.
If you have any more questions then we'd be happy to chat. Get in touch with us now.
FREE VIDEO GUIDE
Click here for free access to our video guide, where Dave takes you through which types of video work best for each stage of your marketing funnel.
We hope that it provides you with some valuable insight which in turn helps your business grow and get more results with your video content.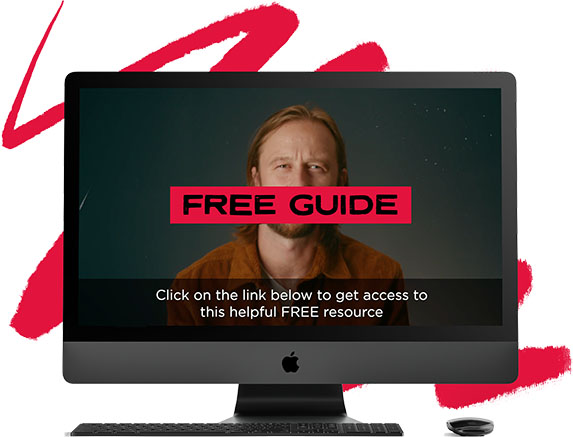 WILD STAG STUDIO
We are a VIDEO PRODUCTION COMPANY
and CREATIVE VIDEO AGENCY
We are based in Brighton in the South East of England and our ethos is all about storytelling. A film or video with good story draws you in and takes you on a journey; holding your attention and creating a vested interest in the subject matter. Human beings thrive on emotion and what better way to get across your message than in a CINEMATIC, HIGH QUALITY AND EMOTIVE VIDEO.
Read More

View Less

We specialise in promotional and corporate films for brands, businesses and the education sector. In addition we have considerable experience of making music videos for artists such as Black Peaks, Fat Boy Slim, Rick Wakeman and many others. We have a large large portfolio that is developing all the time. Ask us if you want to see more examples of our film and video work