Subscription based video production service that's an affordable way to create regular, high quality social media content. A NEW TYPE OF
CONTENT PRODUCTION

Data driven blueprint from
concept creation to release.

A regular flow of social media
content with a cohesive
look and feels.

Build a loyal and engaged
online following for
your brand.
WHAT ARE THE BENEFITS OF A CREATIVE CONTENT PLAN?
Saves you time and money
by not having to commission videos on a project by project basis.
Helps you build and grow a loyal audience
by providing them with regular, high quality and engaging content that they will want to keep coming back for more.
Boosts your standing on social media and search engines
by being boosted up the rankings and exposed to more people.
Positions your company as an authority in your industry
by providing valuable and shareable information on a regular basis.
Generates better quality leads
by building a loyal following who are much likely to buy from you and attracting warmer leads overall.
HOW DO OUR PLANS WORK?
We have 3 different plans to suit your content needs. Each one contains our CONTENT STRATEGY WORKSHOP where we will take a deep dive into your business and audience to create a detailed plan of action to produce the most effective content for your social strategy.
We charge a set monthly fee which includes an allocated amount of days for prep, filming and editing for the year alongside a regular strategy meeting to keep track of the content's performance and to brainstorm new ideas.
This means that you can customise when we come and see you or you can use up your allocation with consecutive days filming if it suits you better.
Because you will be signing up for multiple video projects in one go, we can apply a substantial discount from our normal day rates because we benefit from the consistent income to grow our business too! 🙂
Our experienced and professional crew will then produce the informative, creative and engaging videos that can be rolled out on all of your social platforms and website and you can watch the numbers grow!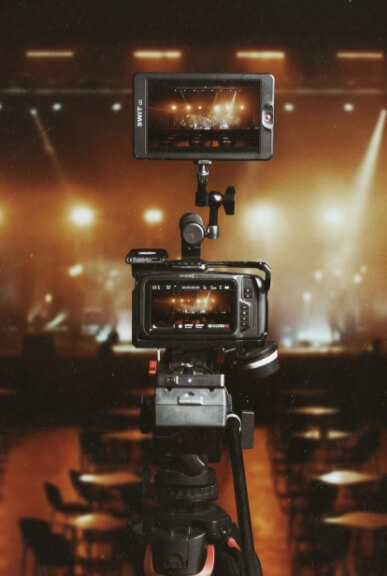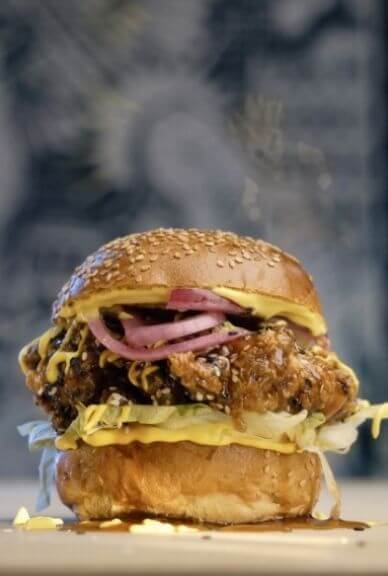 Content Strategy Workshop
1 Monthly Shoot Day – 1 Content Creator
Content Strategy Workshop
1 Monthly Shoot Day – 2 Content Creators
Content Strategy Workshop
1-2 Monthly Shoot Day – 2 Content Creators
HERE'S WHAT OUR CLIENTS THINK
QUESTIONS
What is a creative content plan?
You pay a monthly fee which covers a set amount of filming and editing time every month for us to create a number of pieces of content that are optimised for social media, your business and customer.
Who comes up with the content ideas?
Every client that signs up for our subscription video service will go through our initial content strategy workshop which we work with you to give us an outline of your business and customer needs and a plan going for your content. From this information our team will craft video concepts to suit these needs the best and our clients can collaborate with us as much as they like.
What is included in a filming day?
Every filming day will include one or two of our skilled content creators who will bring their own camera, lighting and audio kit with them to capture what is needed. Our project managers can help organise but we do ask for our clients to assist with elements including locations, participants, props and anything exterior from the filming itself to help the process run smoothly. Any extra expenses incurred outside of the agreement will be charged separately.
How many rounds of edit changes are included?
Up to 2 rounds of client changes are included in the price.
How long is a creative content plan?
Each subscription agreement is for 12 months with a 3 month trial period.
How do you know if the content will get results?
Each content subscription includes a monthly catch up where we look at how the previous content has performed and brainstorm any new ideas that could work even better. The beauty of signing up for a subscription is it gives your content time to really grow your business online rather than a quickfire one off project.
What happens to the footage?
All content and raw footage captured will live on your very own hard drive (with off site backup) which will be utilised as a content bank that can be dipped into and repurposed at any time for future content. You have lifetime access to this, even after completing your subscription.
Do these plans include music and stock footage?
You will get unlimited access to our high quality music and stock footage libraries to add that bit of extra creative spice to your video content.
FREE VIDEO GUIDE
Click here for free access to our video guide, where Dave takes you through which types of video work best for each stage of your marketing funnel.
We hope that it provides you with some valuable insight which in turn helps your business grow and get more results with your video content.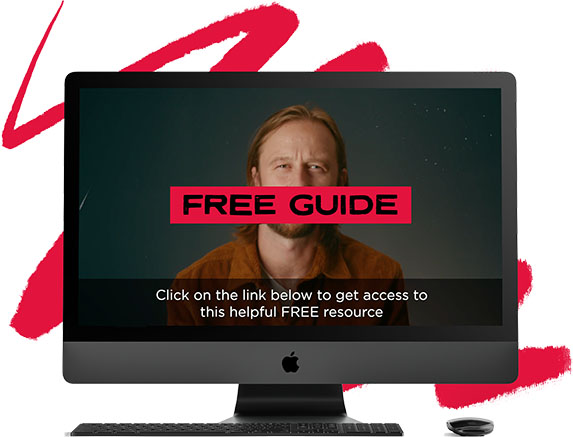 WILD STAG STUDIO
We are a VIDEO PRODUCTION COMPANY
and CREATIVE VIDEO AGENCY
We are based in Brighton in the South East of England and our ethos is all about storytelling. A film or video with good story draws you in and takes you on a journey; holding your attention and creating a vested interest in the subject matter. Human beings thrive on emotion and what better way to get across your message than in a CINEMATIC, HIGH QUALITY AND EMOTIVE VIDEO.
Read More

View Less

We specialise in promotional and corporate films for brands, businesses and the education sector. In addition we have considerable experience of making music videos for artists such as Black Peaks, Fat Boy Slim, Rick Wakeman and many others. We have a large large portfolio that is developing all the time. Ask us if you want to see more examples of our film and video work