VIDEO PRODUCTION FOR MEDICAL AND HEALTHCARE ORGANISATIONS
ARE YOU LOOKING TO RECRUIT MORE PATIENTS TO YOUR PRIVATE PRACTICE?
DO YOU NEED TO INFORM YOUR PATIENTS OR COMBAT MISINFORMATION ONLINE?
DO YOU STRUGGLE TO STAND OUT FROM OTHER HEALTHCARE ESTABLISHMENTS?
DO YOU NEED TO PROMOTE A NEW SERVICE OR HEALTHCARE PRODUCT?
HOW WE CAN HELP
With our knowledge of healthcare video production and marketing, we at Wild Stag Studio can help you define your video marketing message and direction so that you can speak to potential patients, staff and investors for your healthcare or medical organisation. We utilise our skills in video content creation to produce engaging and informative videos and films that inspire your target audience to take action.
You may not be wanting to just produce content for social media and marketing campaigns, internal training videos and information films are also something we can provide. Our services include animation and graphics to enhance any complicated information that needs to be put across in a more digestible format.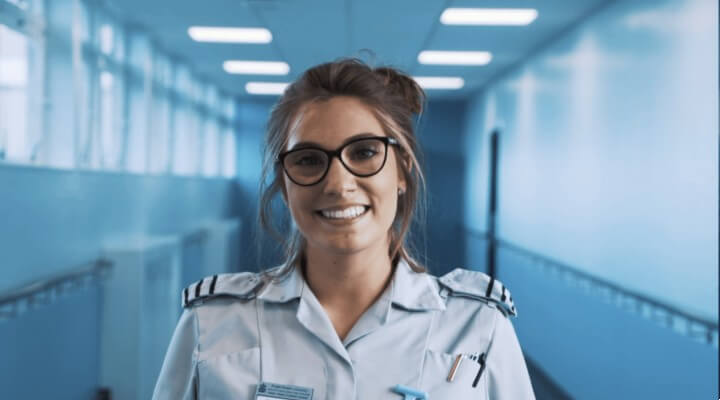 SOME OF OUR HEALTHCARE RELATED WORK
WHAT TYPE OF VIDEO CONTENT WORKS BEST?
CASE STUDY VIDEOS
Creating a patient or staff case study video is an attractive and economical way of informing the viewer in a sensitive and powerful way that showcases human experience with a relatable journey. This combination of information and storytelling can be very successful for a medical organisation's video strategy.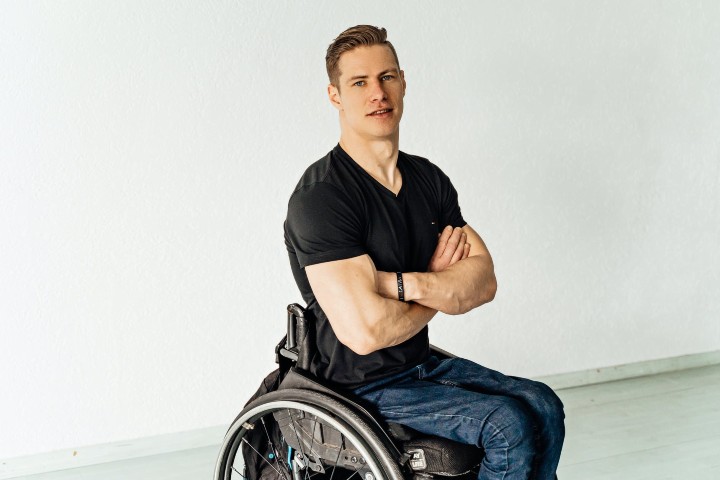 INFORMATION VIDEOS
Information videos are key to concisely articulating important information to your team or patients. This can be achieved in a step by step medical scenario, animated graphics or a combination of the two. With video providing a much more stimulating medium than text alone, it provides an interesting and effective way of informing an audience.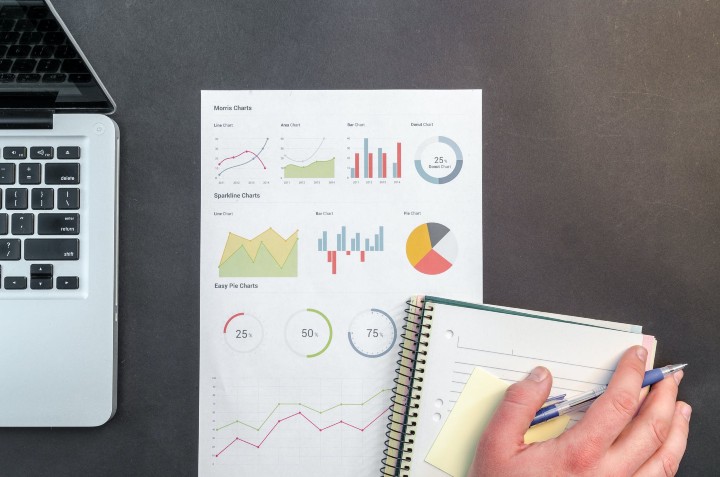 CAMPAIGN VIDEOS
Public medical health campaigns are a high end way of delivering your message to a wider audience. This can encapsulate social and tv commercial advertising to get across important information to the general public.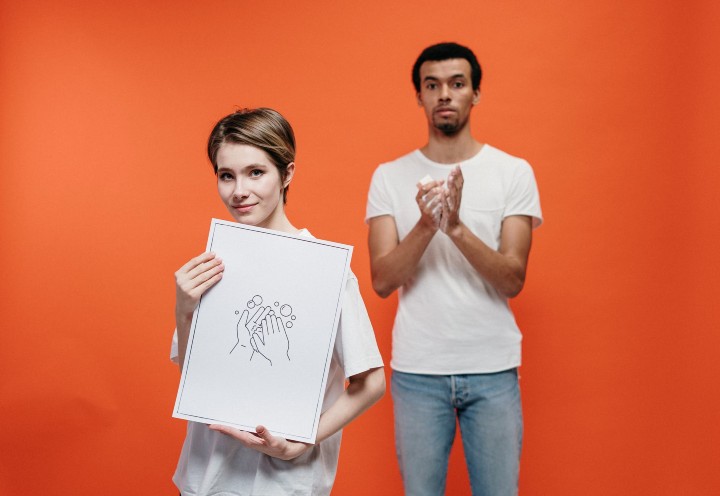 MEDICAL TRAINING VIDEOS
Medical Training Videos are important when used as part of CPD of staff at a medical facility. This can keep everyone on top of new medical practice or helping to understand a new condition or procedure.
If you are looking to drive patient or staff recruitment we can help you make full use of your video showcase by segmenting and repurposing it to produce social edits. We can also make sure your webpage headers, onsite screens and specific departments can also benefit from the power of visual storytelling.
At Wild Stag Studio we regularly optimise films to use on Instagram stories and other social platforms.
OUR PROCESS
At Wild Stag Studio, we have a process which we feel provides our clients with a bespoke video content and strategy that is right for them them so that their goals are reached at the end of each project. Although our process is similar from client to client, the end result will differ greatly depending on what is right for that particular organisation.
DISCOVERY CALL
We start with a Discovery Call over 15 minutes or so to learn a little about you and your company or healthcare practice, outlining your aims for the video project.
STORYLINE BLUEPRINT WORKSHOP
Next we advise going through our Storyline Blueprint Workshop. This is where we can really take a deep dive in to your business and craft a strategy that is in keeping with your brand messaging and target audience, culminating in a detailed blueprint of the direction your video strategy should take.
PRE PRODUCTION
We will then enter the Pre Production stage, where we will create a treatment or storyboard and script for the video which will be signed off by you before filming can commence.
PRODUCTION
The Production stage is where 'the magic happens' and we capture your story, messaging or product with our team of experienced and lovely video professionals!
POST PRODUCTION
Post Production is where we piece together the shots, add music, sound design, graphics and anything else that will get your message across to your audience in an eye catching way.
DELIVERY
Delivery is where we hand over the video and get you a consistent ROI.