In late 2015 we got together with the lovely guys in Rory Indiana to put together some ideas for their new music video. The brief was simple "make it weird", so we went about trying to achieve that without freaking people out too much.
With the chorus lyrics, "Leave me to my own devices" we thought playing on youth culture and hooliganism, which I had certainly witnessed over the years, especially growing up out of cities where kids don't have a lot to do except cause trouble. I also remembered having a creepy mask that you could see through which I used to freak my parents out with.
There were a few challenges during the shoot, one of which was one of our lights catching fire, which was a scary moment and one I definitely am not in the mood to repeat. Be careful with hot lights and cheap gels, that's all I'm saying!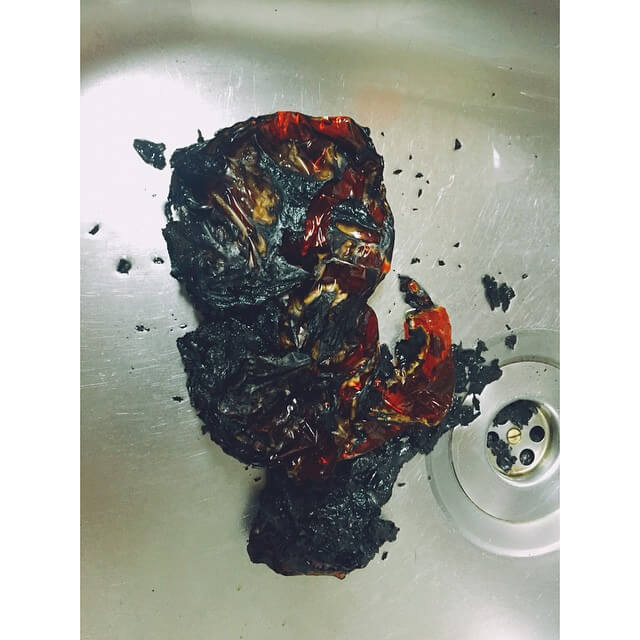 We found the masks in the local fancy dress store and ordered some flares online, which didn't come cheap. The performance was shot in Werks Central, on of our regular studios in Brighton and the narrative stuff was shot 20 minutes out of town.
A sad moment came when we smashed up my old family tv with a golf club, but I think you'll agree is was worth it for the shot. It was possibly one of the loudest things I've ever heard!
I think overall this is one of the best videos we have done as a company so far, and it was an absolute joy to make and we hope the band go as far as they deserve to!
Dave