WHY A MUSIC VIDEO IS A MUST HAVE
DO YOU WANT TO GENERATE MORE FANS?
DO YOU WANT TO PROMOTE YOUR MUSIC?
DO YOU WANT TO INCREASE THE NUMBER OF PEOPLE THAT ENGAGE WITH YOU ONLINE?
DO YOU WANT TO CREATE A STUNNING ELECTRONIC PRESS KIT? (EPK)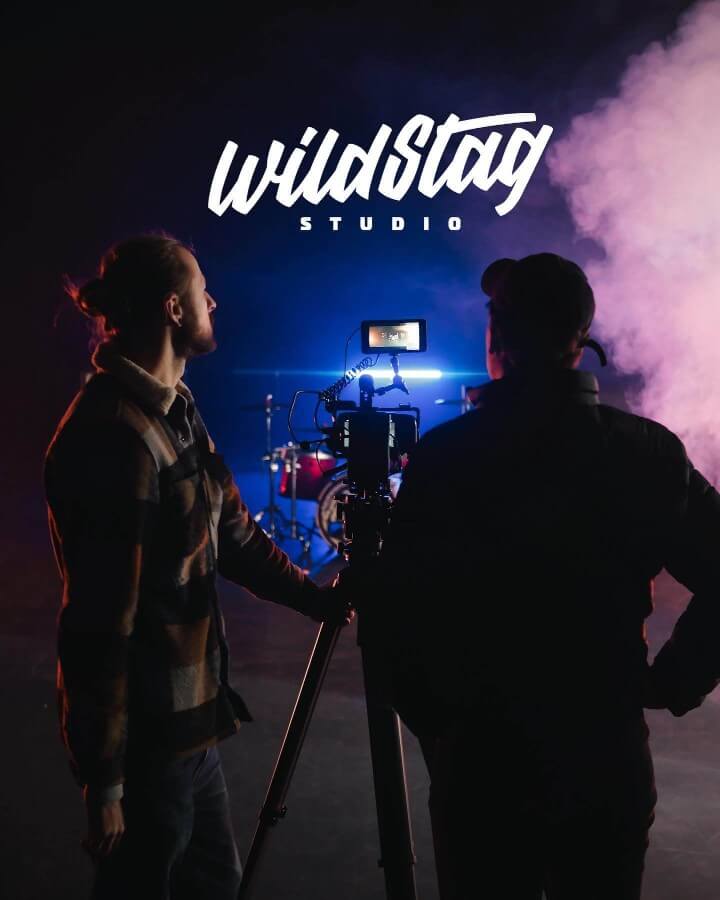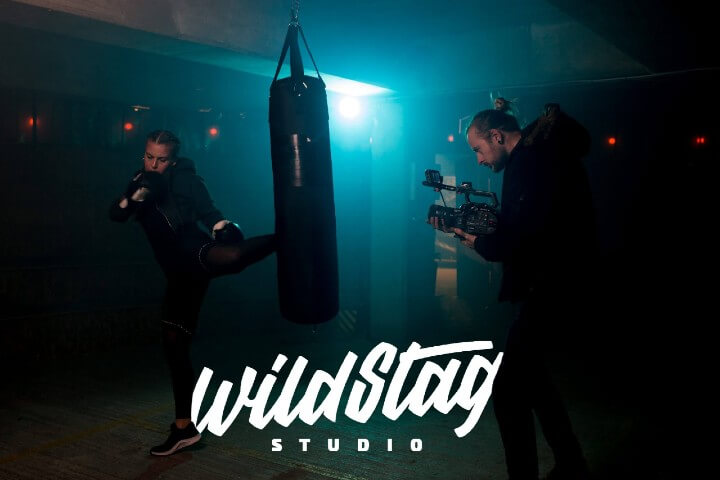 Wild Stag Studio is a video production company based in Brighton. Don't let that fool you, our location doesn't stop us travelling right across the UK and into Europe to make highly creative and attractive videos. You may not know it but many members of our team have played music professionally, signed major record deals and each have a total of nearly 20 years' experience in the music industry. Want to know more about how we can bring help you fulfil your ambition?
Our aim is to craft a premium music video that makes you look awesome. After all, your visuals should help you to take a step up. It will help your sound and make your journey through the music business much smoother too.
We all know Music Videos are vital to your identity. As an artist a music video is an important part of your brand and your identity. It helps shape what people think about both you and the music. It's a visual representation of your personality and can be the difference between a music lover becoming a fan or moving away to the next artist.
If you want to create a compelling music video then your journey starts here.
You don't have to have a multi-million-pound budget or imagine a professional and creative music video is out of reach. Music videos are not just for superstars. We can live stream your gigs, live sessions or even rehearsals providing intimate insight and an amazing bonus for fans. Wild Stag Studio specialises in working with musicians wherever you happen to be on your journey through the music industry. We create bespoke quotes for each project, so why not CONTACT US and see how we can help you.
WE CAN FILM :
PERFORMANCE MUSIC VIDEOS
LYRIC VIDEOS
NARRATIVE MUSIC VIDEOS
LIVE GIGS
LIVE SESSIONS
LIVE IN THE STUDIO
MULTI-CAMERA LIVE STREAMING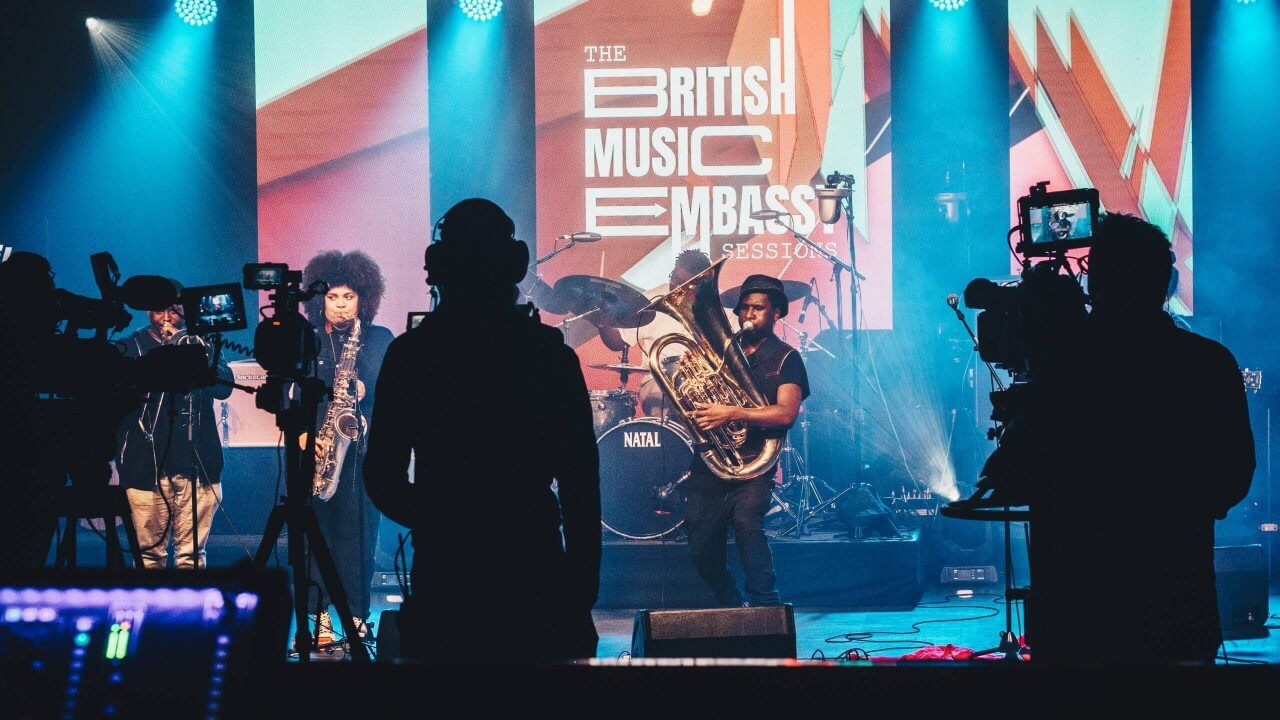 We think you've probably been giving the perception of your brand a lot of thought. Whether you are a band, solo artist, orchestra or other performance artist the visual perception is a music video is an essential element in your overall branding. It's a fact of life and helps your audience appreciate the whole you. They get a real insight into who you are.
A music video reaches the parts other media sometimes miss. We have worked with pop, rock, funk, RnB, grime, metal, classical, dance, soul artists and everything in between!  So, just tell us what you are looking to create.
Wild Stag Studio has the professional musical ability and technical music video knowledge to help you get attention.